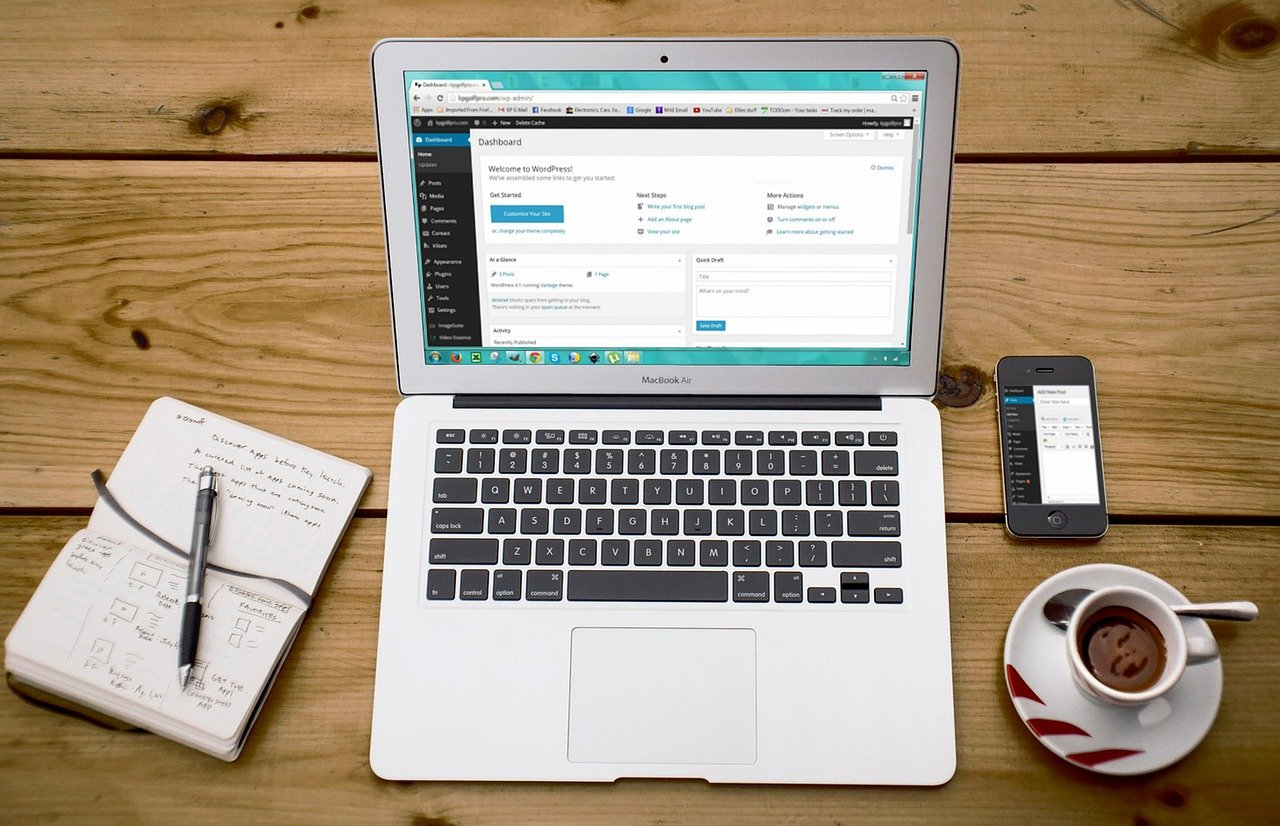 Every business is different and an organisation's website requirements constantly evolve over time.  Websites need constant updating and maintenance, but do you have the time? And what is involved in doing it yourself or should you employ a good web design company?  And if you do, how do you judge a good web design company?
Here are some basic pointers for any business owner looking into hosting, maintenance and support for their company's website.
Should you host your website in-house?
You may have an in-house team that manages your website's plugins and keeps the code up-to-date, but you don't wish to host yourselves.
But what if you don't have the funds for an in-house team or you're a small business? If you need proactive support and advice with keeping your website online, then consider outsourcing. Your website design company can do all this for you through various offerings.
They will monitor your website's hosting to make sure it's always online, alerting you when there's a critical update to the platform. And they should keep daily back-ups of your website to ensure that if the worst were to happen, there's contingency.
Ask what levels of support packages there are
A reputable website designer should be able to offer several levels of support package to resolve any issues you may have with your website.
You should have the assurance that time is given to dealing with any problems you may have with your website whether that's on retainer, or an 'as required' basis.
From broken plugins to deprecated code, a good web design company must make sure to take care of your website 24-7.
Maintenance issues
If you need slightly more maintenance and support, consider upgrading to get a package that offers maintenance for everything.
This could include maintaining the plugins, code, language versions and database versions. Managing your domain including the records and renewals should be part of the package too.
If you want the best level of package available, this may be the way to go.  This means going for the best level that will be more proactive than previous levels.
Rather than waiting for problems to occur, your website designer will dedicate time each month to managing your website updates. This will ensure issues are a lot less likely to arise in future.
At BSPOKE Design, we typically offer various levels of support to fit your business, keeping your website both stable and secure. We pride ourselves on service, that's why there is always a support package right for you.
If you'd like to find out more about the customers we have served, click here.  Or contact us today for free unlimited consultations and draft webpages until you find the right look for your business.