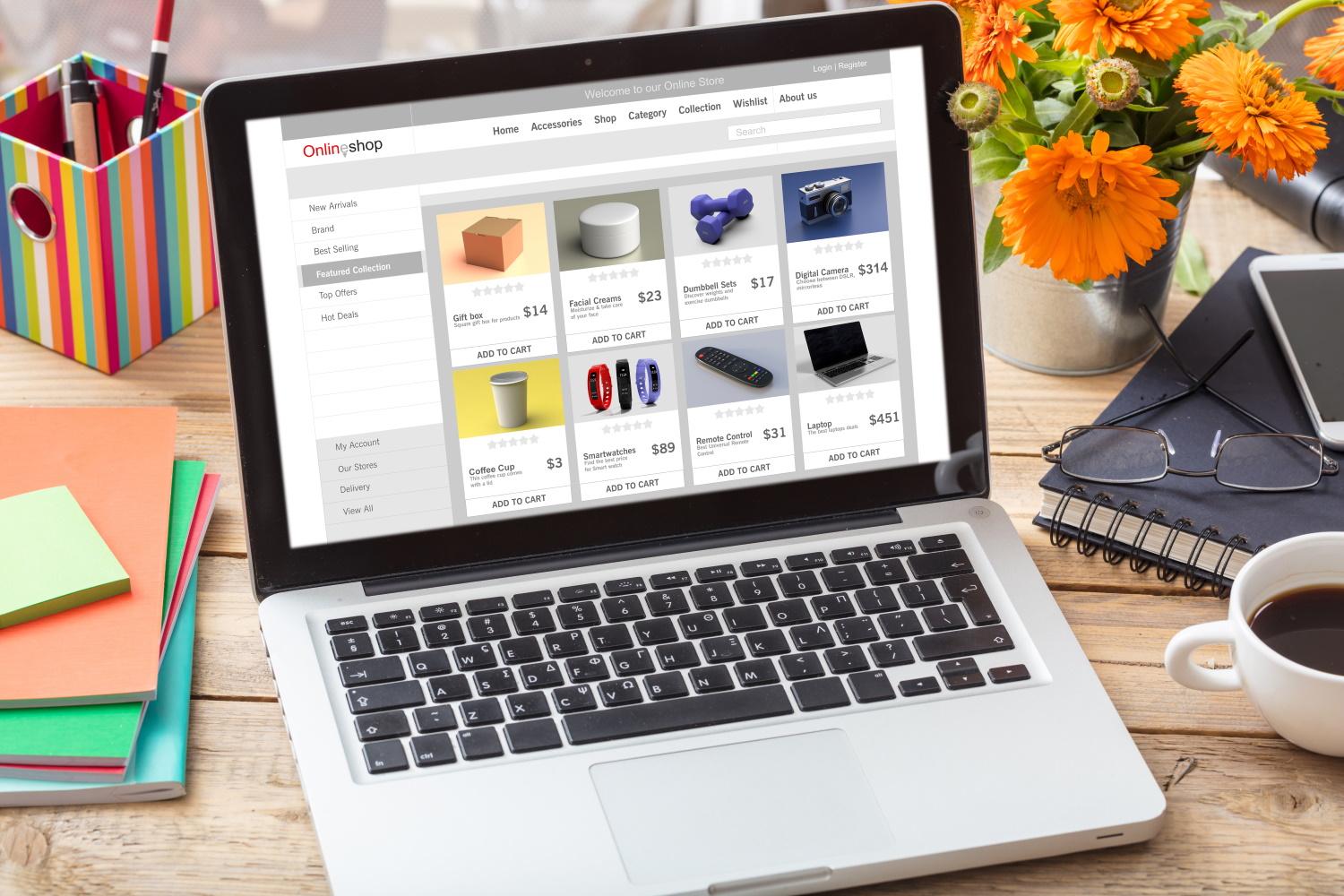 If you are considering building a website for the first time for your company, you may be wondering how much it's going to cost you. Of course, there are plenty of variables when it comes to building a website, and the number of pages and the complexity of the site will impact the overall cost of the project. Keep reading to learn more about what you can expect to pay and how you can save money when building your new website.
The hidden costs of building a website
When it comes to building a website, there are plenty of costs you may not think about at the start. The cost of building a site is dependent on where you are based in the world. While it may be tempting to outsource this project to a company overseas to reduce your costs, this generally isn't something we always recommend. It's often much easier to work with a company in the same country or time zone as you, which will make communication about your site much easier. There are certain areas of the website building project which impact the price, and they'll all add up to create the final overall cost of your website.
Research and prototyping
Before we can even get started with creating a website, research and prototyping need to take place. As with any project your company completes, you'd never just launch into designing something without first planning out how it will look. While it can be tempting to do this research yourself, working with professional website developers will be much easier during this stage. They'll be able to give you good insights into your competition and what you should be adding to your site to attract your target audience. After that, they can put together a prototype of your site, so you can get an idea of what the finished site will look like.
Keeping your site constantly updated
One of the reasons that many companies opt to build a website themselves is so that they can keep it constantly updated. However, if BSPOKE Design build a site for you, we'll add an admin panel that allows you to edit and update your site once the work is completed. Even if you don't know anything about managing a website currently, we'll be able to guide you through everything you need to know.
As a small business owner, we always encourage you to keep your site up to date, with current prices, addresses and anything else your customers may need to know. For security reasons, you may want to consider opting for a custom-made content management system instead of choosing an off-the-shelf solution such as WordPress. We'll discuss with you the various options and can conclude which would be the best solution based on your budget and expectations.
The design of your website
Developing the overall look and feel of your website will certainly adjust the cost of your site. We often find that clients have tried to create a website themselves and struggled with this part of the project.
Our team has a keen eye for detail and will offer you suggestions to help build a stylish and modern site that will be reflective of your brand. JavaScript and HTML are often used for front-end development, which impacts everything your potential customers see on your site and interact with.
This part of the project may add to the overall costs if you want testers to be employed to check out your site for any errors. For small businesses, this isn't always necessary, but as you expand, this may be something you want to consider if your business is heavily reliant on your website.
Creating a quick and effective website
There's nothing more frustrating for visitors than a site that's slow to load or has bugs throughout. One of the most costly parts of designing a website is the back-end development costs, but working with a professional development company will save you so much time and effort in this area. Most of us have little idea how to fix bugs that may cause frustration for our customers and stop them from using your site and company in the future. This is often the most lengthy part of the development process but is so important to ensure you offer an excellent product to your customers.
The type of website you are building
Certain types of websites are generally more costly than others, so this may impact how much you would pay for your new site. This is down to the number of hours that would be needed to develop the site, so a basic landing page is going to be much more affordable than a complex e-commerce site.
For most small businesses, a simple website with a selection of pages about your services will be enough, but you'll want to ensure the site has the opportunity to grow with you as your company expands. A good website development team will be able to understand your vision for the future and work with you to create a site that can easily be edited or added to. We can guide you to select the right type of site for your budget and requirements.
Final Thoughts
When it comes to building a website, you'll also want to keep in mind the costs for registering a domain name, which you'll generally pay annually. On top of that, there are hosting charges to ensure your site stays online for years to come. When it comes to maintenance, the Bespoke Design team will always be able to help you out with this in the future to ensure your customers are enjoying a bug-free experience on your site. We'll help you to find the best prices for hosting and your domain, so you won't be spending a fortune on your site each year.
Website development isn't something that you can learn overnight, which is why many small businesses find it much cheaper and quicker to work with a development company. For more information about building your new site, contact us today to get started or check out our previous work here.