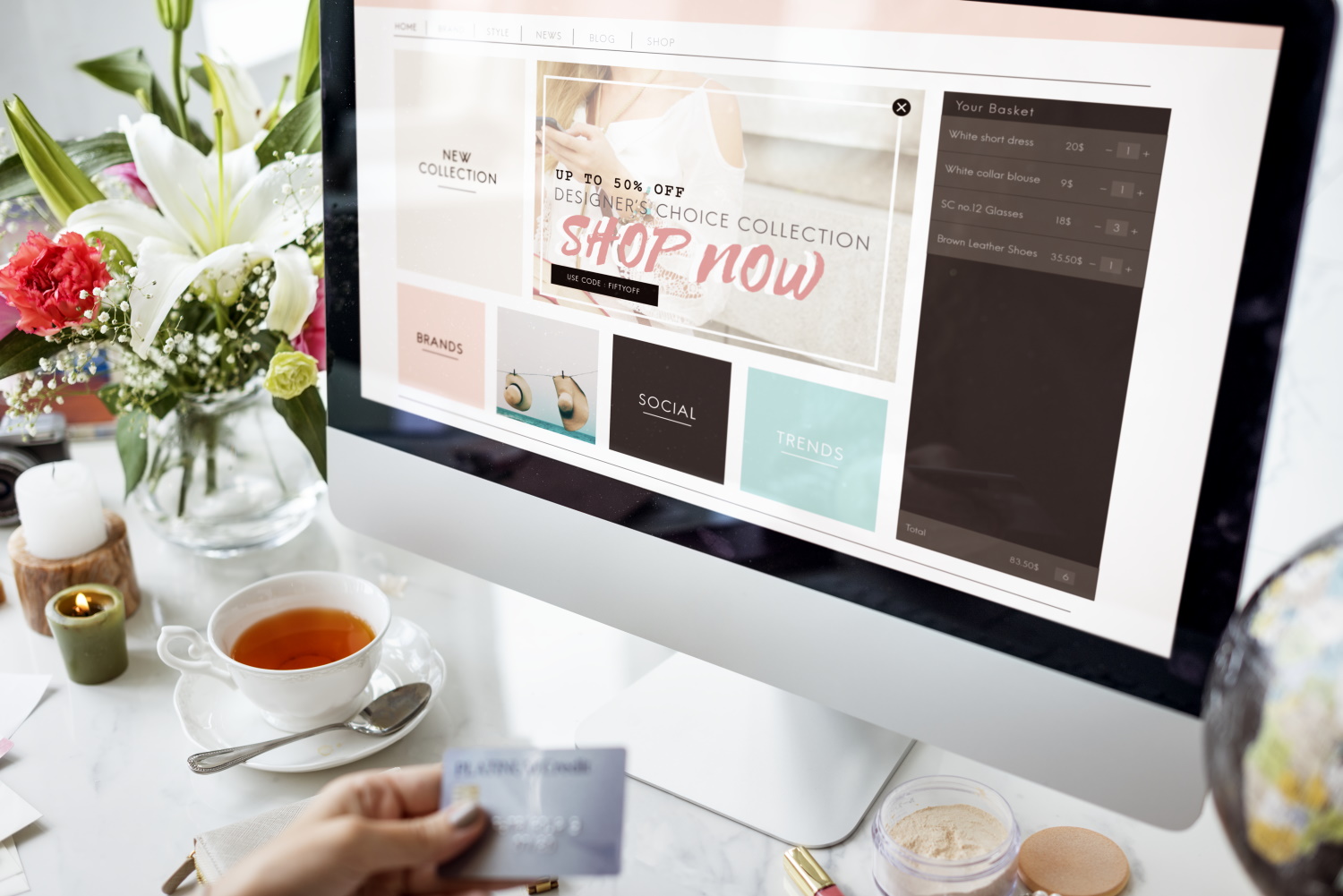 E-commerce websites are something that more businesses and individuals are looking to build. With more companies than ever before solely operating online, building a good e-commerce site could help your business to thrive. Clients expect an easy online shopping experience, and without a well-designed and thought-out e-commerce website, you'll struggle to attract the business you need to survive. Today we're going to look at everything you need to consider when building an e-commerce site, as there are many components that will come together to create a successful website.
Consider the time that's needed to build the site
If you are looking to build an e-commerce site and you're in a hurry to launch a new product or service, you'll want to be mindful of the amount of time that's needed to build this type of site. E-commerce sites can range from simple one-page storefronts to extremely complex sites. For anyone who is in a rush to get their site up and running in just a short amount of time, we always recommend seeking professional support from web development company. Especially if this is your first time building a website, you'll need all of the help you can get to avoid any delays to your launch, which could significantly reduce your profits in the long run.
Building a professional website from scratch
Even if you are planning to operate your business out of your home office, to begin with, you'll still need a professional site to attract customers. Unfortunately, customers are very picky about the type of website they shop from. If your site looks amateurish, customers may not trust the authenticity of your products and may go elsewhere. There are so many components that come together to create a professional site, which a team of web developers will be able design and develop for you. To build a professional website, you'll want to consider the font, colour palette, and consistency of your website. You should always strive to use high-quality images, although these will need to be optimised to avoid slowing down your website too much.
An easy to navigate site
If you want your shoppers to browse the entirety of your product collection, you'll need user-friendly navigation. This is something that many business owners struggle with when designing a website themselves, as they often lack the experience. Make your product pages and categories easy to navigate, and add a search function. In comparison to traditional websites, your number one priority when building an e-commerce site should always be easy navigation and trying to convert visitors to paying customers. Keep this in mind at all times during the project to ensure you launch a professional website.
A challenging project
Many e-commerce website owners underestimate the skills and knowledge that are required to create an effective website. When you are setting up a new e-commerce site, you'll have dozens of other things to worry about. This could include things such as sourcing the stock and hiring staff to fulfil the orders. Working with a team of professionals web developers can take the stress of working on your website from your plate so you can focus on other areas. Without help, you may find that your site is rushed and may look amateurish. Even worst it could have bugs in payment processing that could lose you a lot of money.
A simple checkout page
When your customers make it to the checkout page, they'll be so close to finishing the transaction. At this point,  you'll need to ensure you offer them a seamless process to close the sale. It is important to have a clean and simple checkout page, with the chance to register for your website. You'll need to make each step of the process clear including delivery options and returns. Then reassure your customers of a successful transaction with a confirmation page.
Work with BSPOKE Software or BSPOKE Design
As you can see, there's a lot to consider when building an e-commerce website. However, don't be put off from this project, as help is at hand when building your site. We at BSPOKE Design have many years of experience designing and building e-commerce sites. We know how time-consuming and challenging this type of website can be to build. Therefore they will work with you to take this off your to-do list.
If you are ready to build a new e-commerce site, contact the BSPOKE Design team today for more information. We'll work with you to understand your requirements and will design and build a site that you'll be proud of. By keeping in mind all of the elements we discussed above, we can ensure that you have a site that makes shopping with your company quick and easy. Don't let your website put customers off from purchasing, instead let BSPOKE Design help you to launch an enticing storefront.
If you're a large e-commerce company, you may find that you also require a custom software system. This will allow you to manage the backend of your operations such as deliveries, stock, and accounting integration. BSPOKE Software, our sister company, can offer this development, contact them for an informal initial consultation.