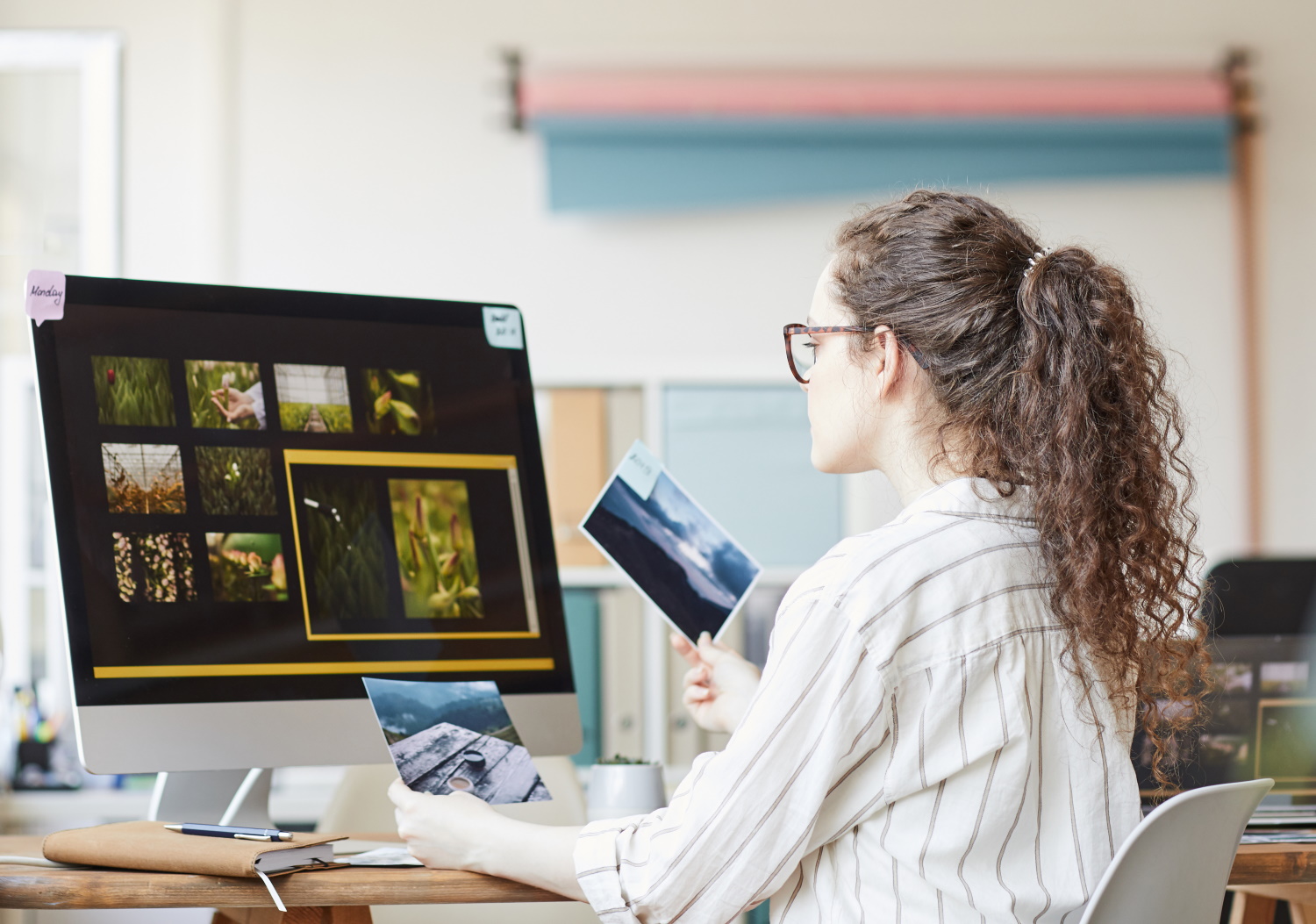 Fundamental website techniques for someone whose not experienced in the web design industry can seem quite overwhelming. This can lead to essential business owners neglecting the essential elements of the company website. When you work with a team of professionals, such as BSPOKE Design, these aspects can be improved upon. In this blog post, we will discuss the basics of web design and how to tweak your business with fundamental website techniques.
What is web design?
The term web design is used to describe every element of creating a website. Many different skills are encompassed by this term, including web graphic design, user experience design, SEO, and user interface design. Well building a new business website or maintaining an existing one, you should consider all these skills. By using a team of professional web developers, you'll be able to create a site that keeps the key principles of web design in mind at all times.
Establishing the purpose of the user
Catering to the needs of your users is the first thing you should consider when creating a website. Your website visitors are likely looking for information, entertainment or to make a purchase. Make sure that every page of your site has a clear purpose. Design each page so it is easy for your customers to browse and ensure it effectively delivers what you have to offer.
Improving the organisation of your website
When you are browsing any website, you want to find the information you are looking for as quickly as possible. A critical area of web design that's often overlooked is making the information easy to read and quick to digest. BSPOKE Design focuses on creating websites that are well organised throughout, including clear headlines and sub-headings. We'll help you to avoid adding unnecessary information and features to your site and focus on the key information that any user would expect to find. This will also incorporate elements of SEO to help your website rank higher on Google and other search engines.
Choosing the font and colour of your website
Ensure you get the correct font as a hard to read website will soon detract potential customers. We always recommend using a Sans Serif font which are easy to read and feel familiar to your customers. Stick to around 16px in size for your font and only use about three-point sizes across your site to create a more cohesive image.
Background colours and fonts consideration is essential, the wrong combinations can make a site unreadable. There's nothing worse than having a pale font against a white page, or vice versa. Your overall colour scheme should reflect your brand and your other marketing materials and shouldn't be completely out of line with anything else you have online currently.
Web design and images
Images and graphics are essential for sites, without these you'll find your site appears very dull and unappealing to users. If you don't have high-quality images already, we can help you to find stock photos that reflect your brand and its personality. Stand out from the competition by using well thought out images and videos. You can also incorporate your social media images into web design and have these two online locations for your business linked to improve your overall online presence.
Grid-based layouts
Randomly placing items on your web page, usually results in a messy and unprofessional looking website. Grid-based layouts will help to arrange your content with boxes, sections, and columns. They should line up and create a balanced and organised look for your site. This will create a great first impression for your new website users and will help with the overall navigation of your site.
Mobile-friendly sites
Nowadays, but not so much in the past, one of the fundamental website techniques is to make your site responsive to different devices. Web design isn't just concerned with your desktop website it also must provide a good experience for mobile users. With over half of all online browsing taking place on mobile devices, it's critical you don't overlook this huge market. Even if you think most customers will browse your site on a computer, you'll still have some mobile users. Web design professionals will ensure your site is also mobile optimised and will load properly on any type of device. Browsing a traditional site on a mobile device can feel almost impossible and could turn away potential customers. With our help, we can create a mobile-friendly site that also looks great on desktop computers and laptops.
These are just a few of the fundamental website techniques. Combine all these elements on your site, to create an excellent user experience for anyone who visits. If you are looking to update your site or create a new business website, we always recommend using a team of professionals. While some individuals may try and tackle this task alone, you'll often find it's just easier to outsource the project.
A team of professionals who are familiar with the current expectations from website users can make a huge difference. We offer a full range of web design services and can help you with any aspect of your website. Contact us today to discuss your upcoming project and to get started with upgrading your website to offer an improved experience for your customers.