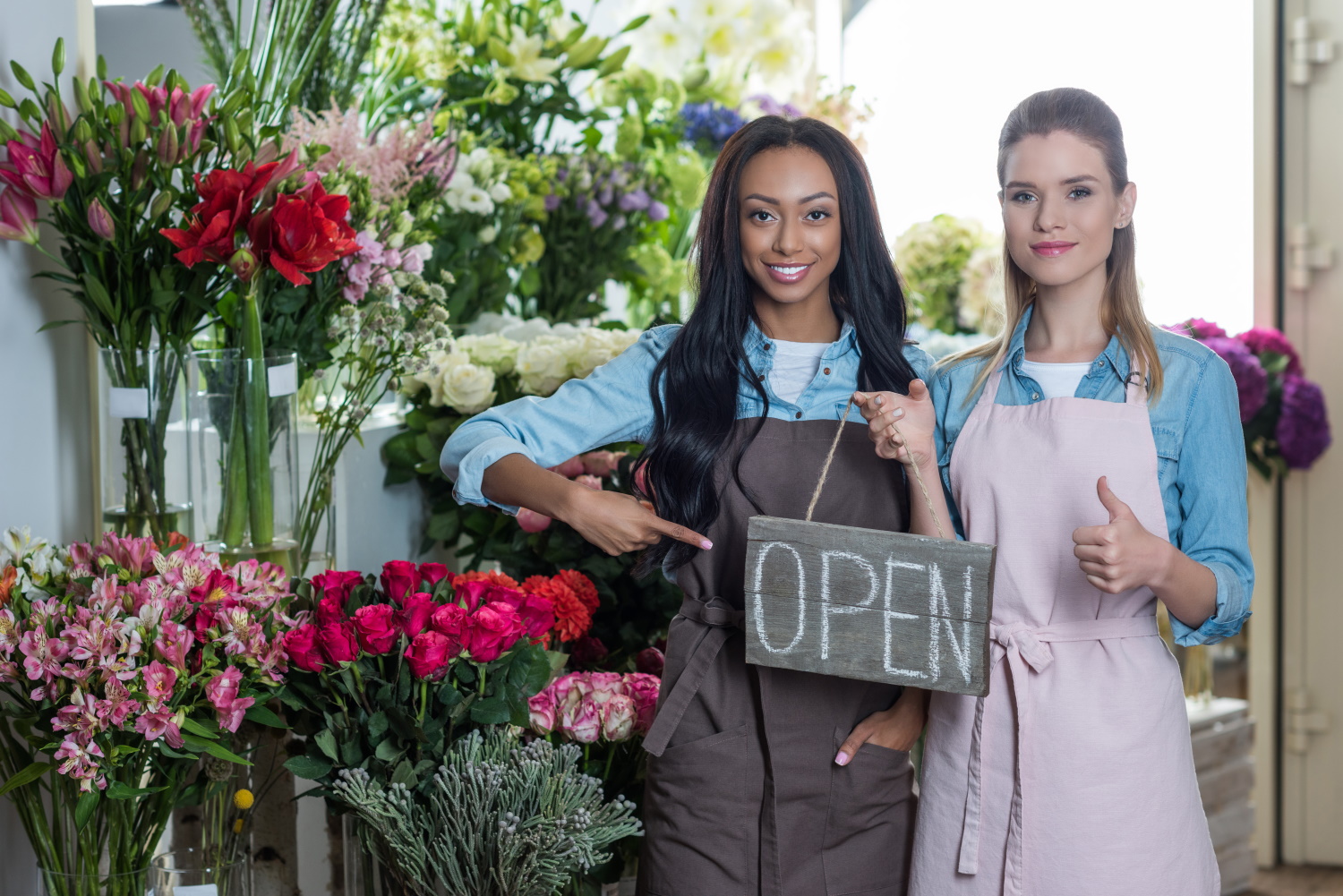 If you are a small business owner, you might be wondering what tactics you need to use when it comes to SEO for your company's website. In this article, we will take a look at how small business SEO differs from bigger brands. We will also explore the key ways to improve your SEO as a small business owner.
Is SEO different for small businesses?
SEO is no different for a small business than it is for a larger brand. Smaller businesses should still apply all of the same tactics and strategies as a large business would, as you all share the same aim to rank highly in search engine results. As a small business owner, it can be easy to get discouraged when it comes to your website and social media accounts. It's easy to feel like there's no way you can compete with the huge brands within your niche. You may also be wondering if SEO is an affordable strategy for smaller businesses.
By using local SEO, you can ensure you are attracting the right audience to your business. If you are looking to grow in the future, this is also a great way to get started with expansion. During the early stages of launching your company, you might think that you have no chance to appear on the higher search pages within Google, but that's not the case at all. A well-structured small business site is just as likely to rank well on Google as a large business, so it's all about using the right strategies to improve your SEO and start attracting a wider audience to your business.
Small business SEO tactics
You might be surprised to learn that some larger companies actually experience drawbacks when it comes to SEO. Although some industry experts claim that Google favours big brands, SEO superiority isn't something that Google uses to their advantage. Google now hits large companies with penalties if they are using questionable SEO tactics, which happened to companies such as Halifax and Overstock in the past. These penalties mean that a company will lose its keyword ranking, so it's all about ensuring you use the right tactics each and every time with SEO. Businesses of all sizes need to implement SEO correctly, and they'll have an equal chance of ranking highly on Google.
The main thing to focus on when it comes to SEO for a small business is trying to keep ahead of your competition. By staying ahead at all times and reviewing your SEO on a regular basis, you'll have the advantage over even much bigger businesses. One huge advantage that small businesses have over larger companies is the speed and agility they have to improve their website. We all know how long it can take a larger company to redesign its website, due to too many people weighing in with their opinion. From there, you can improve your marketing materials and keyword strategies with speed and ease so that you start to rank higher on Google. With fewer people involved in each decision, you'll find it's actually a lot easier to review and improve your SEO as a small business owner.
Goals of SEO to keep in mind
Regardless of the size of your business currently, you should always have the same goal in mind when it comes to SEO. Any business should be aiming to appear on the first search engine results page, which will help to increase your profits and traffic to your site. All business owners should have a strong idea about their unique selling proposition and ensure that the content they are putting online is consistent with their brand and voice. Even small businesses need to have a clear idea about their values and aims, which will help them to grow and expand over the years.
From there, we encourage you to take the time to look at the best keywords for your niche. Our team can assist you with this task if you don't know where to start. We highly encourage you to avoid keyword stuffing and instead find synonyms that might improve your SEO as well. Optimising your site is something our team can also assist you with, which will help to improve your rankings. We'll also be able to identify and fix any technical SEO issues on your site, which we understand many business owners are often not aware of. You'll want to focus on these areas regardless of the size of your business, as they all help to work towards your goal of improving your rankings.
Focus on the user experience
While SEO helps to benefit you as a business owner, it also works to improve the user experience. This area is also a huge part of Google's way of determining your ranking and will help you to rank higher on search engine results. User experience covers page speed, working links, mobile-friendly sites, and security. High-quality content can also be a huge factor for your ranking, and it will help to improve your credibility and authority. By ensuring that every part of your website is designed with quality in mind, you'll find that your SEO should also improve at the same time.
Final Thoughts
As a small business owner, we know you are juggling many different tasks at one time, and the last thing you probably have time for is improving your SEO. Our team will be happy to perform an SEO audit on your website, and from there, we can put together a plan to improve your website moving forward. Remember, no site or business is ever too small to benefit from SEO, and it's a critical part of attracting new customers as a small business owner. Contact us today for more information about an SEO audit for an existing website or if you're looking to have a small business website created, please call for an informal consultation.