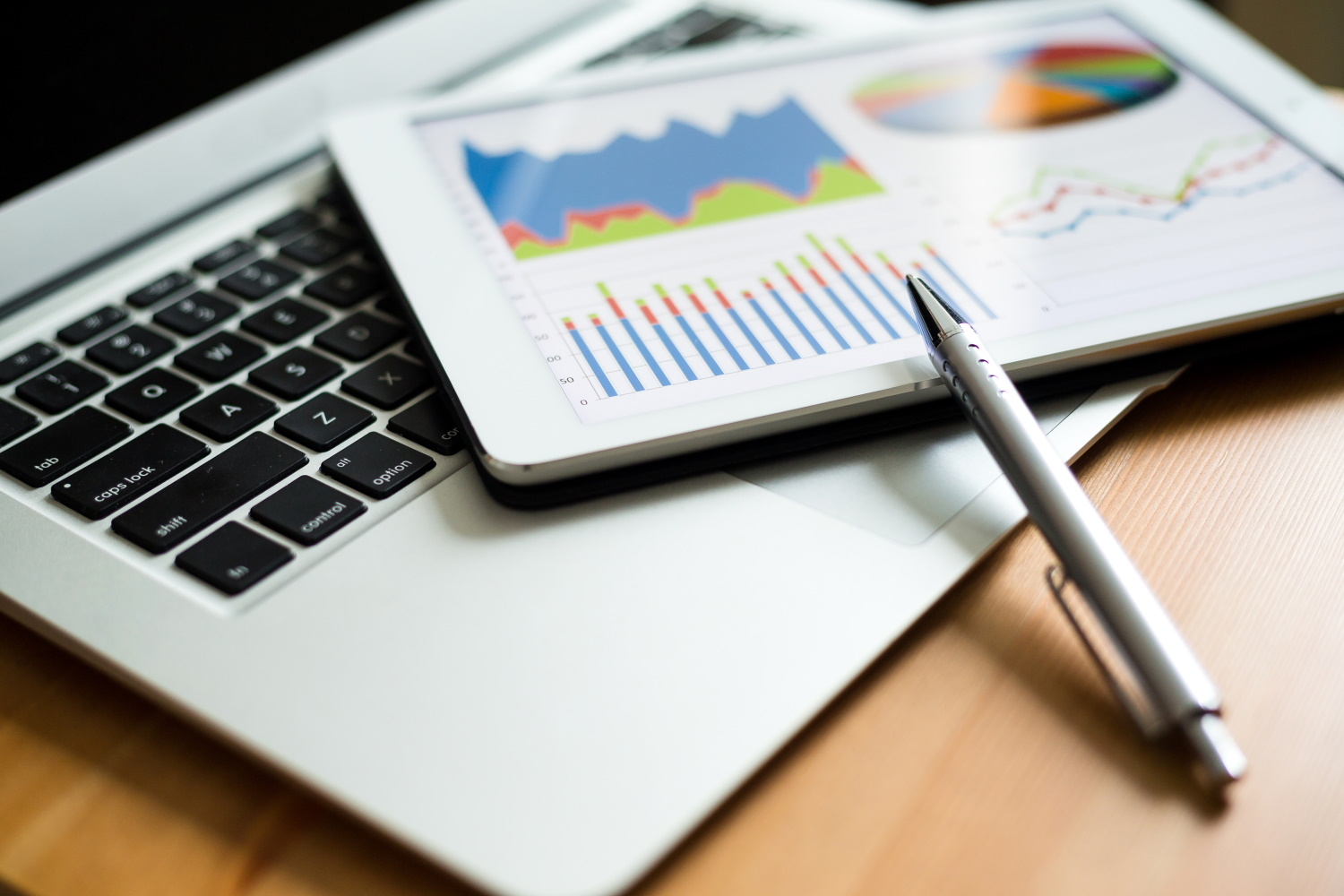 Are you aiming to reach a wider audience online this year? If so, one of the best ways to do this is with a PPC advertising campaign. If you have never used this type of advertising before, keep reading as we share the basics.
What is PPC advertising?
Before we go any further, let's discover what PPC advertising is. Instead of paying to display your ad online, you'll only pay if someone clicks on the advert. This means that you won't constantly pay just for your ad to be seen. You are only charged when someone actually interacts with your ad. This means your ad could reach millions of potential customers without your team spending a penny in the process. It's only when someone has a true interest in what you have to offer that this advertising costs you, so it's a great solution for businesses of all shapes and sizes. You'll find that it's suitable for any budget and offers many benefits over traditional online advertising campaigns.
Most companies that we work with use search engines for PPC advertising. Google is without a doubt the world's most popular search engine, but Bing is another good choice for PPC advertising. Social media is also another way to use this type of advertising. Facebook and Instagram ads are popular with companies in all industries for B2C, whereas LinkedIn is more popular for B2B. With the popularity of social media increasing year after year, you'll attract thousands of potential new customers.
Who can use it?
Literally, any company in any industry can use PPC advertising. It will help to increase brand awareness and drive traffic to your website. PPC advertising is great to use during sales or product launches. It helps to push people through to your website and purchase your product or service. Usually, a customer will be searching for a similar product when they see your ad. Therefore, they are in your target market and actively searching for your product. You'll find that most of the customers who click through are very relevant to your business. This means that it's a cost-effective solution that should quickly pay you back the amount that you invested.
What are the benefits?
PPC advertising offers so many benefits, which is why many companies are using this as one of their main forms of digital marketing. You can use keywords with PPC advertising. These will target the right audience that you are trying to attract to your product or service. You'll only pay when someone clicks through, saving you money in the process while attracting real customers. When you first set up PPC advertising, you'll decide how much you want to bid on your clicks. This allows you to work with any type of budget. It's an ideal option for small and new companies who are looking to improve their online awareness.
You'll have full control over the budget for your PPC advertising campaign. You can set a limit to your spending if you are worried about costs. Especially during the challenging times at the moment, you'll be able to retain control of the advertising campaign. Finally, you'll be able to see analytics and discover which campaigns are most successful. This is great for anyone who is using PPC advertising for the first time. You'll be able to review your spending and make adjustments as needed in the future. It's a flexible and versatile solution that any company will benefit from this year.
What is the cost?
The amount that PPC advertising costs will depend on your market. Some industries are more competitive than others and often B2B is more pricey than B2C. However, you can work with your current marketing budget to remain on track with your spending. It's up to you to set a limit that works with your current needs, and that won't push your budget too far. As your business expands, you can spend more on PPC advertising to fit your growing needs.
How to set it up
Are you ready to set up PPC advertising for the first time? Our team will be here to support you during this process. We'll start by writing down your goals, which might include boosting your sales. You could also aim to increase enquiries or sign-ups to your site. Then, we'll set the right campaign goals for your PPC advertising. You'll then need to choose the platform to advertise on. This could include Google Ads, Facebook, LinkedIn, Microsoft Ads or Instagram. We can help you to sign up for an account, and then it's time to start the process.
Next, you need to work out which keywords represent your business. You'll then be able to set your daily or monthly budget to ensure you don't overspend on your PPC advertising. The final step is to put the advert together. This could include search ads or expanded text ads, and it should lead to your website. Once this is complete, you'll just need to watch your analytics to make changes when they are required. You will want to regularly review your PPC advertising analytics to ensure you are getting your money's worth.
Any business can use PPC advertising in any industry, so we encourage you to think about using it if you aren't already. It's a cost-effective solution that's quick and easy to set up and is great for driving traffic to your company website. Combine this with an SEO strategy and you should start to see results of more website traffic. Contact us today if you're in the market for a new website or wish to revamp your existing one.