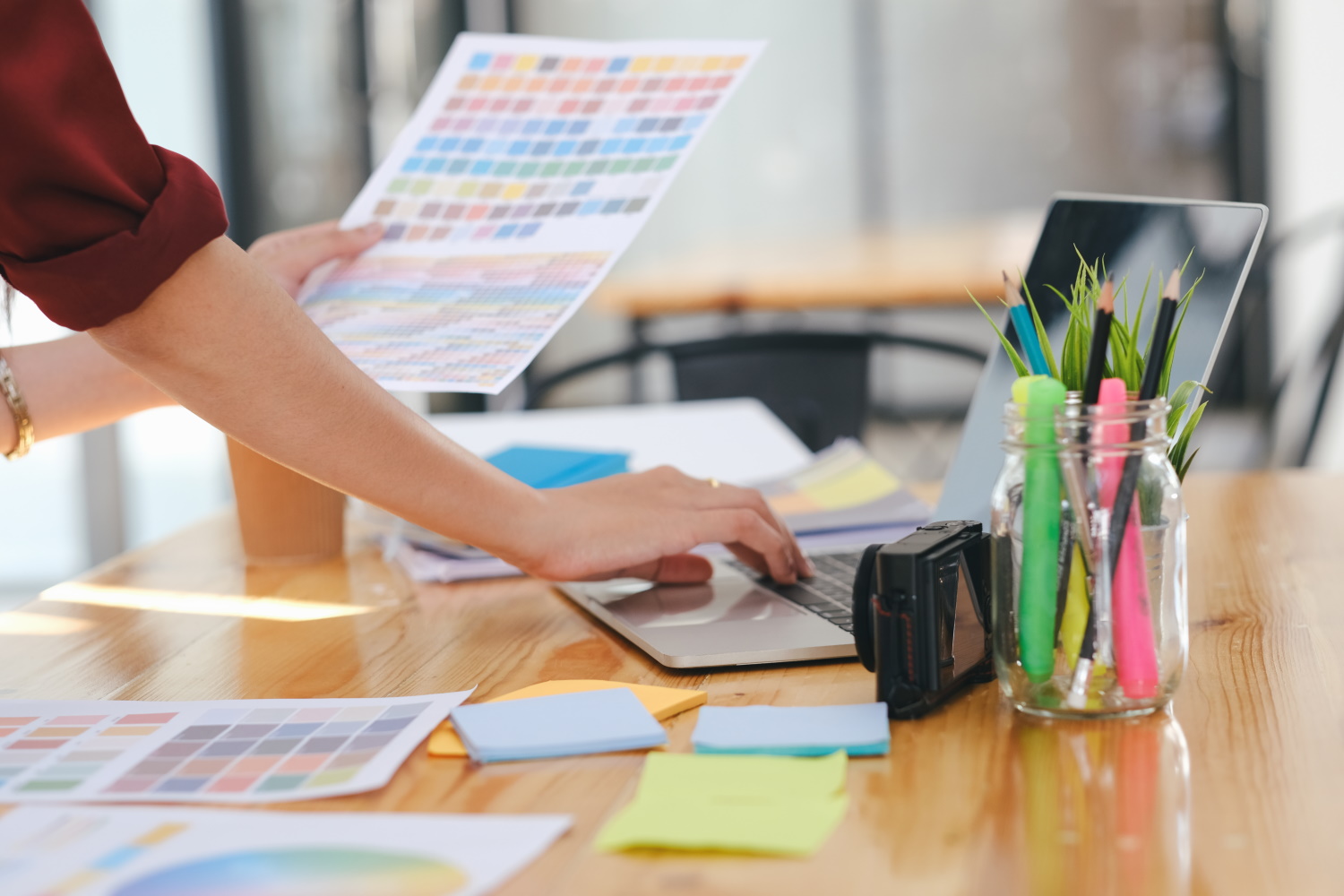 Keeping up with the current web design trends is a skill many business owners struggle with. It's not that it's too difficult of a task, but with the trends changing so often, keeping up can be a challenge. Despite this, keeping up with these trends is crucial, ensuring you remain relevant, can effectively resonate with your audience, and produce the best conversion rates possible.
Remain relevant in your industry or niche
To begin with, keeping up with current trends helps you remain relevant in your industry or niche. Sure, you may not lose traffic overnight. However, over time, your analytics may be affected. For example, your bounce rates may increase, users may spend less time on your website, and so forth. Furthermore, if Google is to perform an update that considers web design trends, if you are not including these new features you may begin to lag behind.
Now, this should be prefaced by saying it's rare. However, keeping up with the latest web design trends is the best way to stay relevant.
Create a lasting impact with your audience by following the current web design trends
If you wish to create a lasting impact with your audience (who doesn't!) then you should follow the latest web design trends. Not only does adding new features increase accessibility and convenience, but it also shows that you put in the effort to accommodate these needs. This effort can go a long way, with visitors noticing this and spending more time on your website.
As you already know, the longer someone spends on your site, the better. Not only are they more likely to purchase something, but this tells Google that your page and website is doing great and that it is relevant. Over time, this may also result in more traffic and increased search rankings. So, remain with the trend to reap the biggest benefit!
Resonate with your audience
Whether or not you know your target audience, you should do your best to resonate with them. You can do this in numerous ways, whether through content writing, video content, or, you guessed it, web design trends.
Resonating with your audience is key. Striking this cord allows the customer to feel connected to your brand and business. This will result in them coming back time and time again. For you, this means increased sales and an awesome loyal customer.
Get in touch
Our team at BSPOKE Design always keeps up-to-date with the latest web design trends. So, if you are in the market for a new website, or are looking to revamp an existing one, give us a call today.