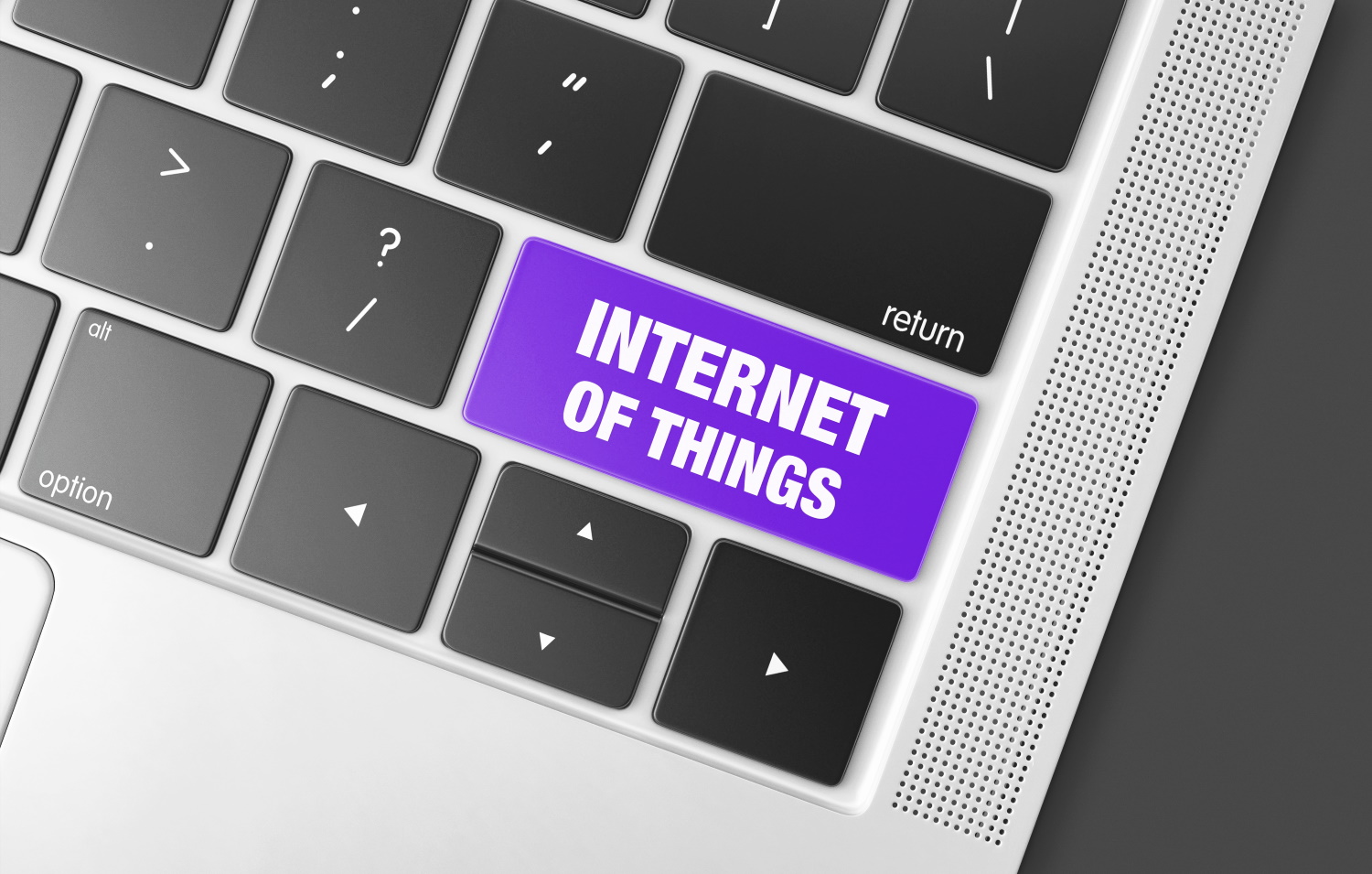 Everywhere you go online today, the Internet of Things is one of the hot topics of discussion. With so much progression in this area in the past years, it's no surprise that we believe the internet of things is our future. In this article, we highlight more about the Internet of Things and how it may impact your business in the upcoming years.
What is the Internet of Things?
The Internet of Things is a term used to describe the network of objects with sensors or software embedded within them. The purpose of this technology is to connect these objects. They can then exchange data with other systems and devices using the internet. You'll find examples of the Internet of Things within your daily life and also in your professional life. At the current time, there are over seven billion devices connected to the Internet of Things. This number will only continue to grow by up to three times this amount in the next few years.
Why is the Internet of Things so important for our future?
Both in your personal and professional life, the IoT has a huge impact on our daily lives. In fact, for many people it's one of the top developments of the century so far. We now have the ability to connect almost any of the objects we use each day. This helps us to live safer and more productive lives and improves communication worldwide. Thanks to the reduction in the cost of computing, it's now much easier to use the Internet of Things and new technology. The IoT is the intersection between the physical and digital world, and we can't wait to see how it develops in the next few years.
Of course, the Internet of Things would not be possible if it weren't for the changes in technology. Firstly, the need for low-cost sensors made it possible, as they don't need as much power as regular sensors. Our world is so connected now, but without this, the IoT would not be possible. Cloud computing (such as Microsoft Azure) has also expanded the options on offer and gives businesses the chance to scale up with ease. Finally, artificial intelligence and machine learning play a huge part in the Internet of Things. We are continuing to push the boundaries, and technology solutions today and do things we never believed were possible. With this increased connection, we can only imagine the great things that will happen in the future thanks to the IoT.
How does the Internet of Things impact businesses in the future?
As a business owner, you might be wondering how the Internet of Things will impact your future. It allows you to work with more efficiency and productivity while offering you an improved connection to your employees and customers. You'll find that the time spent on mundane tasks is lower, and you can automate more processes than ever before. IoT helps to improve accuracy in many industries. This is so important for manufacturing, as it will ensure injuries and issues reduce in your workplace. However, almost any industry can benefit from the Internet of Things, and we expect more businesses to rely on this technology in the future.
After the challenges of the past year, many businesses are thinking twice about bringing employees back to the office. Thanks to the Internet of Things, you don't need your employees present in your office so much. Instead, you can use this technology to connect with your employees and allow them to work from home. We all know this leads to happier employees in many cases. You'll also find they are more productive without the distractions of the office. One thing many employees fear for the future is the thought of machines replacing their job role. However, there's still the need for skilled workers when using IoT. This technology is very advanced, so you'll need team members who are confident at working with the IoT.
Software development and the Internet of Things
Software development is another area which we expect to see impacted by the Internet of Things. However, these advancements are likely only going to be a good thing in this area. As there will be new and innovative solutions created that almost any business can use. Our sister company BSPOKE Software offers custom software solutions that will work hand in hand with any IoT technology you are already using. They'll be sure to link all of your current software to give you a modern and effective long-term solution.
A great example of how software development and IoT come together is within the storage or warehouse space. If you struggle with inventory management, you'll find these two solutions will help you to keep on top of your inventory. IoT is used alongside custom software to track and manage inventory. You can automate this process when you install software within your units. This allows your team's time to be freed up for other more exciting activities. You'll no longer have to worry about the amount of stock you have and whether you will hit your targets for the month. BSPOKE Software will be able to create software that keeps on top of your business needs and ensures you remain profitable for many years to come.
The bottom line
It's an exciting time to be a business owner, and technology can only help to make your job easier. The Internet of Things is already touching most of our lives, and we expect this to continue to increase in the future. With billions of devices already connected, you no doubt use the IoT each day in your personal and professional life. By taking advantage of all of the solutions on offer, you can be sure you are saving your time and energy for more pressing matters.

Do you want to learn how custom software can work alongside the Internet of Things? Our sister company BSPOKE Software can tell you more, Contact them today for more information.

However, if you're in the market for a new website or to revamp an existing one, contact BSPOKE Design for help with that.

Tags: Technology