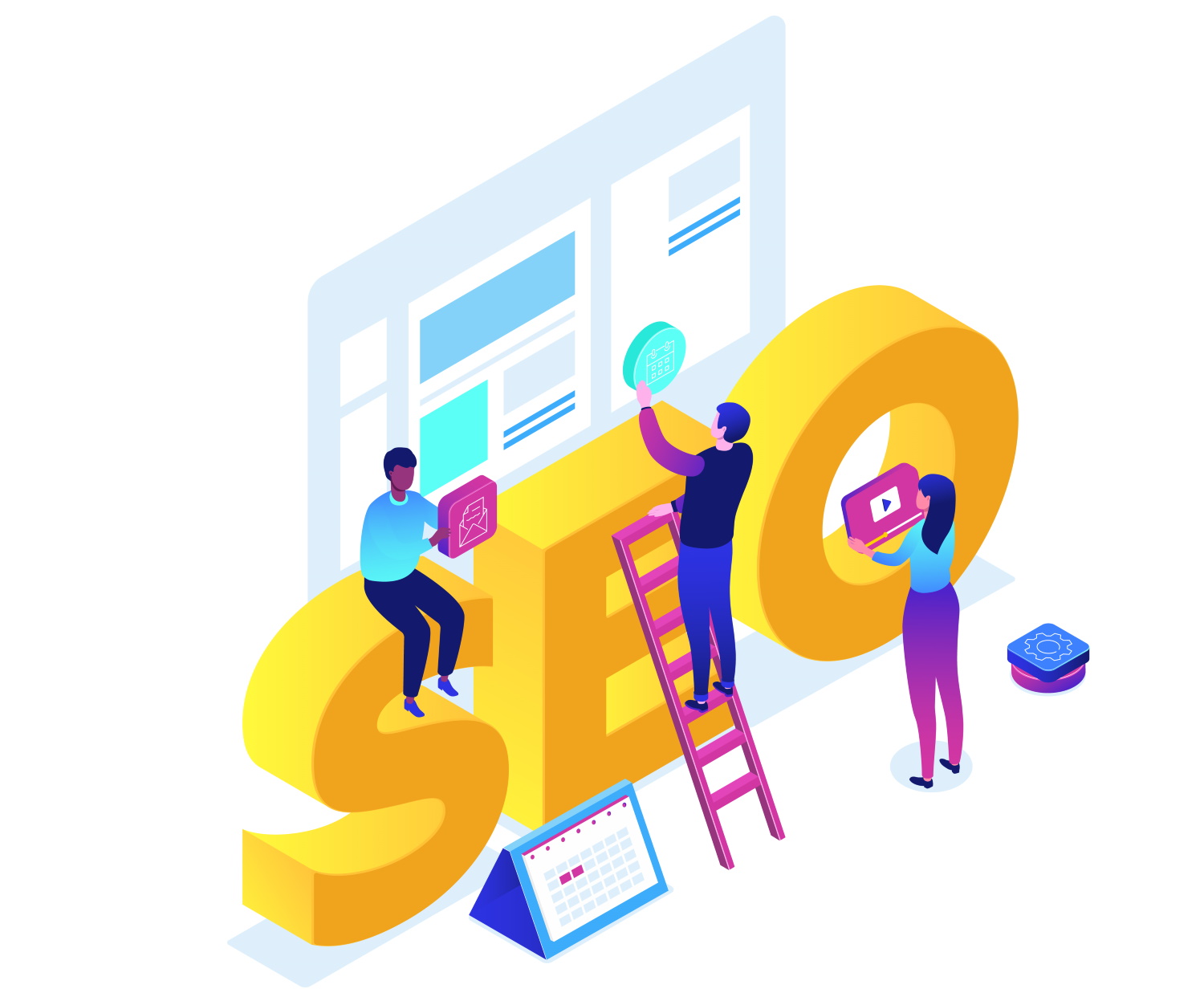 When it comes to improving your SEO, you might be wondering what the best platform to assist with this task is. Squarespace and WordPress are both incredibly popular options However, you'll find that one of these is much better than the other for SEO. Keep reading as we put Squarespace SEO and WordPress SEO head to head.
What is Squarespace?
If you aren't familiar with Squarespace, it basically operates as a website builder. It provides you with various templates, which you can select from the platform. It is very easy for first-time website builders, thanks to the drag-and-drop functionality. When you are building your site, you'll see a true reflection of what your site visitors will see. Therefore, it's a great tool for people with no web design knowledge looking to create a basic website for their company. However, when it comes to Squarespace SEO, there's a lot more to consider about this platform. It's so important to find the right platform for your SEO, which will help you to rank higher on Google and attract the attention you need for your business.
Squarespace SEO
Squarespace has certainly made changes to become more SEO-friendly in the past years. However, it still lacks many of the tools and benefits of WordPress SEO. Squarespace struggles in terms of keywords for SEO. You don't have access to a plugin or tool to assist with keywords on the site. This would be a massive help for website builders and something we truly hope to see in the future. Unfortunately, you don't yet have the option to designate keywords to pages on Squarespace. They have a basic keyword guide, but it's up to you to do the research that's needed to succeed. The site only offers H1 through to H3. Most sites will go all the way to H6, which is much better for SEO on long articles.
Images play a huge part in your SEO rankings as well. Images send search engines information, including their title, description, and alt text. Alt text is a way for the search engine to understand your image. Therefore, it's a huge consideration when looking at Squarespace SEO. We found adding alt text in Squarespace to be more of a challenge than on WordPress. Squarespace does help you out by automatically formatting your images. It will also create multiple images to fit your display and layout as needed. One feature we do appreciate on Squarespace is the addition of the SEO title and SEO description function. It's important to note these are what you would refer to as the title tag and meta description elsewhere, but at least this feature is now in place with the recent updates.
As you can see, Squarespace SEO has a few benefits but isn't the best tool for first-time users. Let's take a look now at WordPress SEO and how it compares to Squarespace.
What is WordPress?
WordPress is a content management system that is ideal for anyone who has found their own web host. One of the best things about WordPress is that it has so many customisation options. You might need some assistance getting started, but it's one of the most powerful tools for website creators online. WordPress is ideal for more advanced websites and larger sites with a lot of data. You can fully customise your new site if you know how to code. As you choose your own web host, there's plenty of opportunities to expand in the future. This is why it's such a powerful platform and a great option for almost any business out there.
WordPress SEO
The number one benefit of WordPress SEO is that you can use Yoast (and other plugins). Yoast is an SEO plugin that makes it easier to improve your SEO. You'll find that you can learn about the best keywords to add to your site and optimise your content correctly. Yoast allows you to go through each page of your site and designate a keyword or phrase to it. You'll then be directed on how to use the keyword throughout to improve your SEO. On WordPress, you can add your keywords to your titles with ease. It offers you the chance to add H1 to H6, which is a huge improvement over Squarespace SEO. We recommend taking advantage of these headers to break up your content and add keywords as needed. This will make the user experience much better as well as improve your SEO.
When it comes to images, you'll find that alt text is easy to add on WordPress SEO. You can add this in when you are uploading or editing your images. Yoast will even remind you if you forget to do this in the process. One thing to keep in mind is that on WordPress, you need to sort out image compression yourself. However, if you download a plugin such as SHORTPIXEL, it will do this job for you. The plugins are one of the most valuable things about WordPress. It allows you to add the tools you need to make your site more successful and valuable. You'll find that there are endless plugins to choose from, which can literally help you with any SEO-related task. This is the number one reason we would recommend opting for WordPress in the future when building a website.
The bottom line
There are pros and cons of both Squarespace SEO and WordPress SEO, but generally, we always recommend WordPress for SEO. It offers you access to Yoast, which is one of the most valuable tools on offer for SEO on websites. While you might need to spend a little more time setting up WordPress and learning how it works, it's well worth it. Our team will be here to support you with your SEO work and can assist with any task mentioned above. Contact us today for more information about our SEO services. We look forward to working with you and improving your site in the near future.
If you found this article useful, you may also benefit from reading this one too: Custom website design vs. pre-made templates