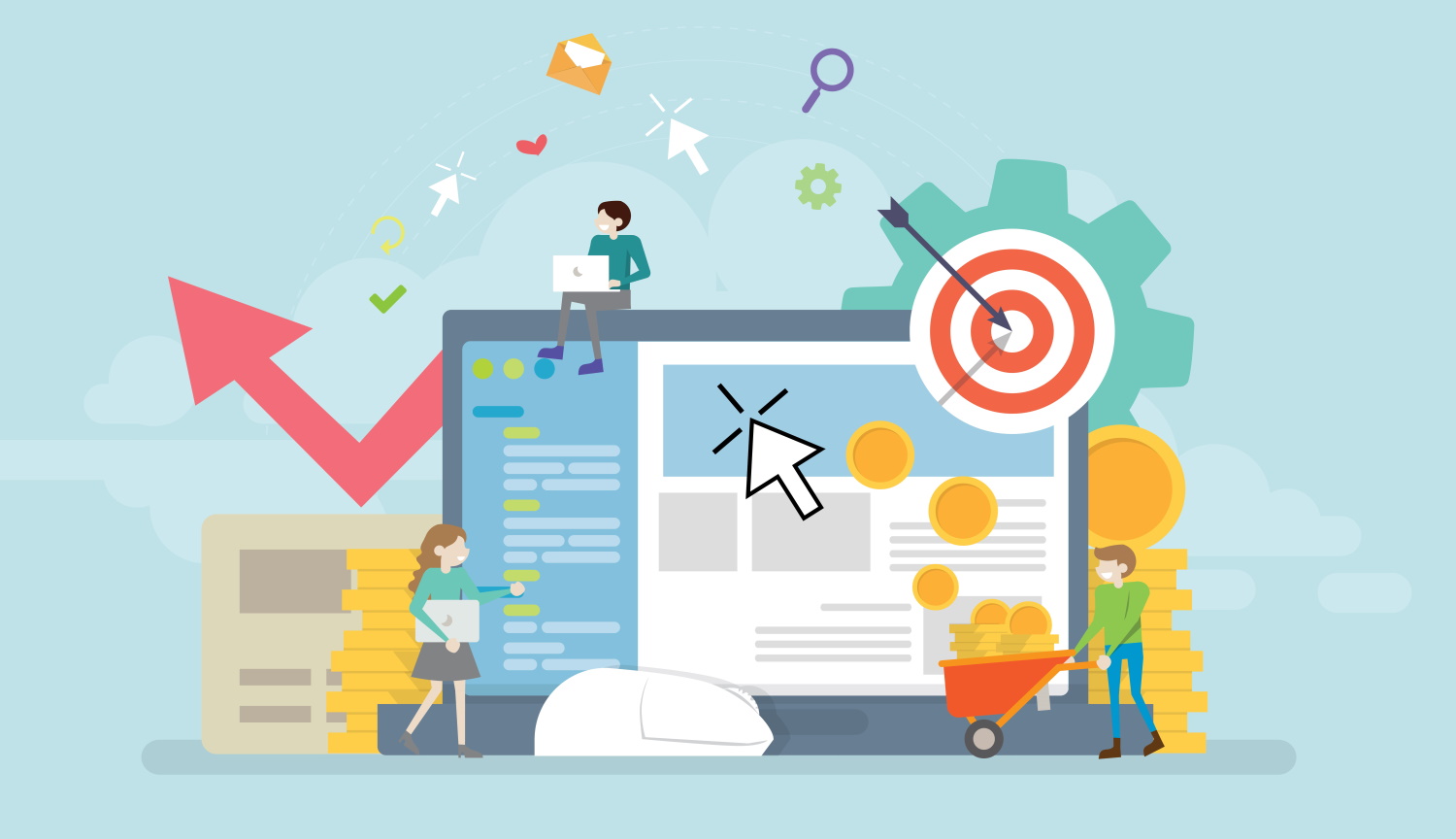 While our team are here to help you with this work, there are certain things to keep in mind in order to conduct effective SEO keyword research to improve your site's SEO rating. In this article, you will find a few top tips to help you find the best keywords for your business – allowing you to boost your SEO.
What is SEO keyword research and why is it important?
Keyword research is the process of finding search terms that are commonly used within search engines. The goal is to use this data to add it to your website or marketing methods. Effective keyword research can be quite a challenging task, which is why many companies outsource this job to our team.
You'll find that we can discover the popularity of search terms and the best queries for you to target. We'll also look at the ranking difficulty and then come up with ways to naturally add these to your site. If you are also unfamiliar with content writing, we can help with this task too. Keyword research is critical for you to target the right customer base. You'll find that with this SEO tactic, you'll soon attract more visitors to your site and more business to your company.
Start by creating a list of areas of focus for your business
Before starting your keyword research, you'll want to have a rough idea of the customers you are targeting. For example, a restaurant will know that they are targeting customers in London or Nottingham. However, for businesses that offer services to the whole country, you'll be looking at more general terms.
If you are a personal trainer, for example, you might be looking to sell online training sessions. By narrowing down the type of customers you are looking for, these ideas can be used to conduct effective SEO keyword research.
Use online SEO keyword research tools
If you don't know where to start when it comes to keyword research, consider using an online keyword research tool. There are some great services, such as Ahrefs. This is a valuable tool for first-time business owners or anyone looking to conduct effective SEO keyword research. You'll be able to conduct research based on the topics we shared above.
From there, you'll find that you are presented with dozens of search terms, and you'll see their popularity. Many of these tools allow you to search by region, so you can select the UK or Europe depending on the market you are targeting. Other good tools we recommend checking out include Ubersuggest and SEMrush. These will give you more ideas based on matching keywords.
The further you get into your research, the more valuable these tools will be. They'll help to suggest different options based on the ones you've already put into the site. You'll find you learn a lot about how you could target new customers in the future.
Related search terms
After conducting some basic keyword research, we recommend heading to Google to find even more related search terms. At the bottom of the Google search results, you'll notice it suggests related search terms. This will give you a good idea about what real Google users are searching for, so you can add these terms to your site. The more keywords you come up with, the more ideas you'll get for other areas you can research.
If you are still unsure, we recommend working with an experienced keyword research company for this task. They'll know what type of terms people are likely to research and come up with ideas you might never find otherwise.
Focus on relevant SEO keyword research
When choosing the keywords, you are going to use on your site, focus on relevant keywords. This is one of the areas that Google ranks keywords for, and it should be a focus of effective SEO keyword research. Your content will only rank highly if it meets the needs of the searcher. You must also then offer the best resource for the query.
Google won't rank you above other similar sites if you aren't offering the valuable content they expect. Keep this in mind when you are updating your website as well. While it's good to add keywords into your text, don't overstuff your work. You'll find that this has the opposite effect and lowers your Google ranking. Despite this, you can (and should) use synonyms to support your keywords.
Use a mix of head terms and long-tail keywords
When it comes to effective SEO keyword research, focus on a combination of head terms and long-tail keywords. You'll need to use both of these on your site, so make sure you know the difference. Head terms are the shorter and more generic phrases you'll add. Long-tail keywords are usually three or more words in length. Make sure you have a good split of these when you finish your keyword research.
This will make your SEO strategies more effective, and you'll have a balanced approach to using keywords. Head terms are more commonly searched for, but that makes it much harder to rank highly. Long-tail terms are easier to start ranking for, which is why we recommend using these as well. There's so much to consider when learning about effective SEO keyword research, which is why you may want to think about outsourcing this task. To begin, we recommend focusing on a mixture of keywords to have the best chance of ranking highly on Google. Avoid overstuffing your text with keywords when you've found them, as this will take away from all of your good work.
For more information about keyword research and how we can help you, contact our team today. We'll be happy to discuss how you can improve your site with the assistance of keyword research and/or a custom-designed website.