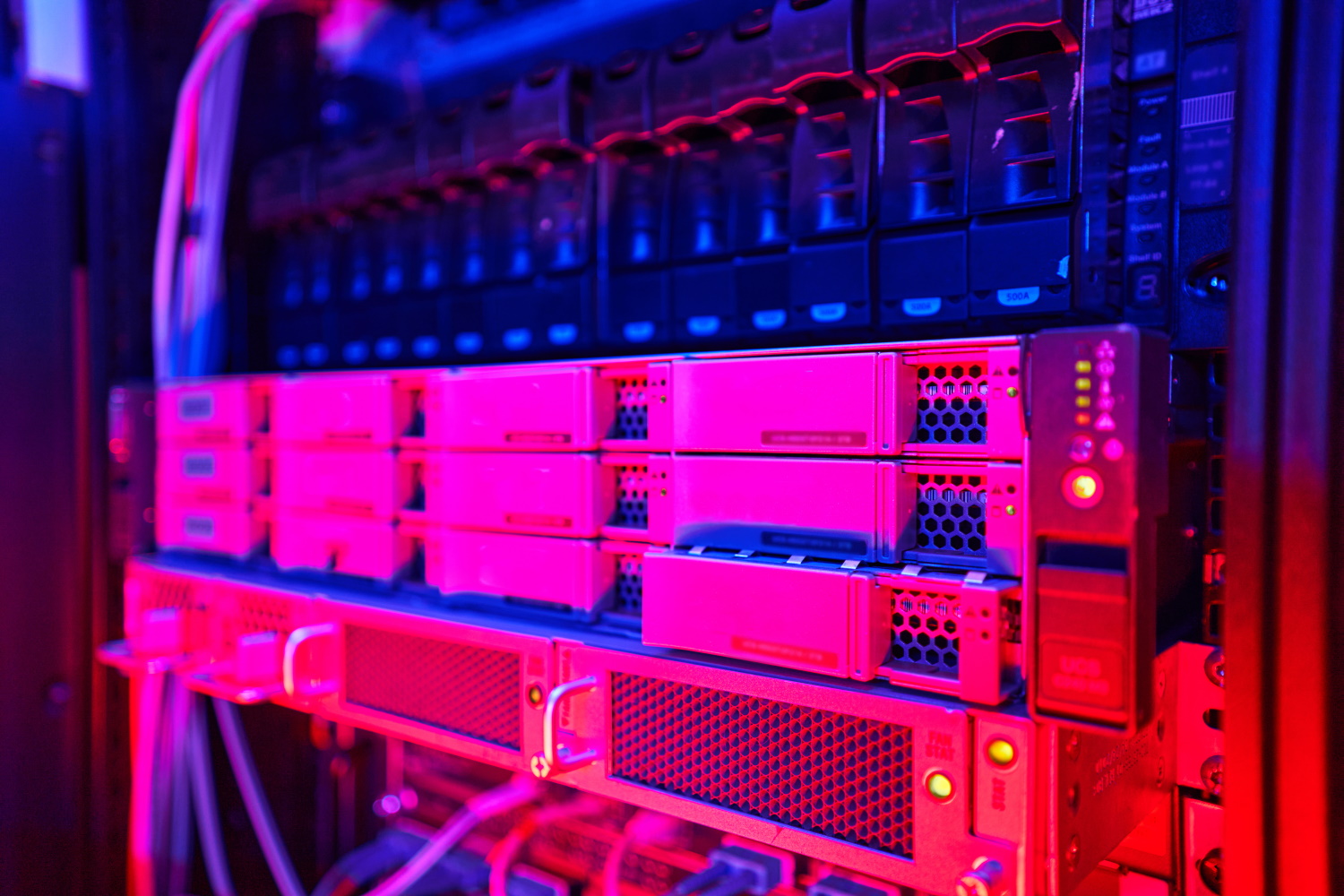 One of the most popular offerings that our team provides to businesses in the UK, is our BSPOKE Design website hosting package. This package offers a wide range of features that will help maintain your website hosting.
So, in this blog post, we're going to discover what's included in this package. We'll also look at how it can help with your business goals this year.
Keep your website online
There's nothing worse for a business owner than their site going down week after week. When your site has issues staying online, you'll soon find you lose your loyal customers in the process. For that reason, our hosting package offers you experts who are on call when you need support or advice. We'll help to always keep your website online.
Our team takes a proactive approach to website hosting and will monitor your site to ensure no issues occur.
Maintain your website's hosting
Our website hosting in Peterborough offers companies support to ensure your website is always online. If a critical update is needed on the website platform, we'll be sure to let you know as soon as we can.
This will help to avoid issues within your business. Your website is one of your most valuable tools for attracting new customers throughout the year. Instead of losing out to your nearest competition, you can be sure you'll keep thriving over the upcoming years.
Daily backups of your website
If the worst were to happen to your website, we'll be here to support you during this time. To avoid losing all of your hard work and data, we keep daily backups of every website we support. That means if a huge problem were to occur, we could quickly bring the site back online within just a few hours.
However, our website hosting package aims to stop this from ever happening in the first place.  Hackers are becoming more and more advanced each year. Therefore, you must take all of the precautions you can to protect your site.
We know that most teams don't have the time to undertake this task themselves. That's why it's well worth outsourcing website hosting in Peterborough or elsewhere in the UK to our team.
Phone support
Many business owners struggle to know who to turn to when they are having an issue with their website hosting. The great news is that we'll be just a phone call away at any time. We are here to support you with any issues you are experiencing.
No question is too big or small for our team. We will be happy to help even the most inexperienced website owners. We know that website maintenance is often way out of the comfort zone of some of our clients.  Many of them have never had to own or operate one before.
We'll be here to provide you with the help you need. You can then spend your time and energy on the parts of your business you are more comfortable with to keep your business growing.
99.9% uptime
Even an hour or two of time offline can be detrimental to your business. Our website hosting service keeps sites online 99.9% of the time. This means you'll be more likely to remain competitive in your industry.
The online world is becoming more and more competitive. Users are losing patience with slow and faulty sites. They want to get the services and products they need without any delay.
Our team will work hard to ensure that there are no major issues with your site. We are proud to keep the sites that use our services online at all times to give them the best chance of success.
A fast and secure website
When looking at website hosting options, you'll need to ensure your site is fast and secure. These are the two key components we recommend any business considers when choosing a website hosting service. Therefore, if you've received complaints about a slow site in the past from your customers or employees, it's time to get some help on your site.
Our team will be here to make your hosting experience the best it can be. In the future, you'll find your team remarks on how much your site has improved and how great the experience is for your customers. Always keep their needs in mind when you are thinking about website hosting, as these are the people who use your site every day.
The bottom line
Most business owners have far too much on their plates to be able to add worrying about website hosting into the mix. You'll find that our BSPOKE Design website hosting package is great for businesses and websites of all sizes. If you are working alone, we'll take care of the worry about website hosting. You can then focus on the tasks you enjoy doing as part of your job, instead of stressing about something you don't have any idea about.
Many companies and start-ups don't have the IT team in place to look after this area each day. Therefore, outsourcing this task is the best option and something we highly recommend you think about as we head into the new year.
As you can see, there's a lot included in our website hosting package from BSPOKE Design. We also offer website maintenance packages and custom web design, which you may want to investigate as well if you are considering outsourcing this task.
It's a great way to remove some of the pressure on your team and ensure your site always remains online. Improving your customer experience with your website will ensure that you keep their loyalty.
With so much competition online, you need to ensure your site is always fast and secure. We'll be here to support you on the phone at any time and answer any questions you might have with our website hosting package. Contact us today for more information and to start working together to improve your website's user experience.